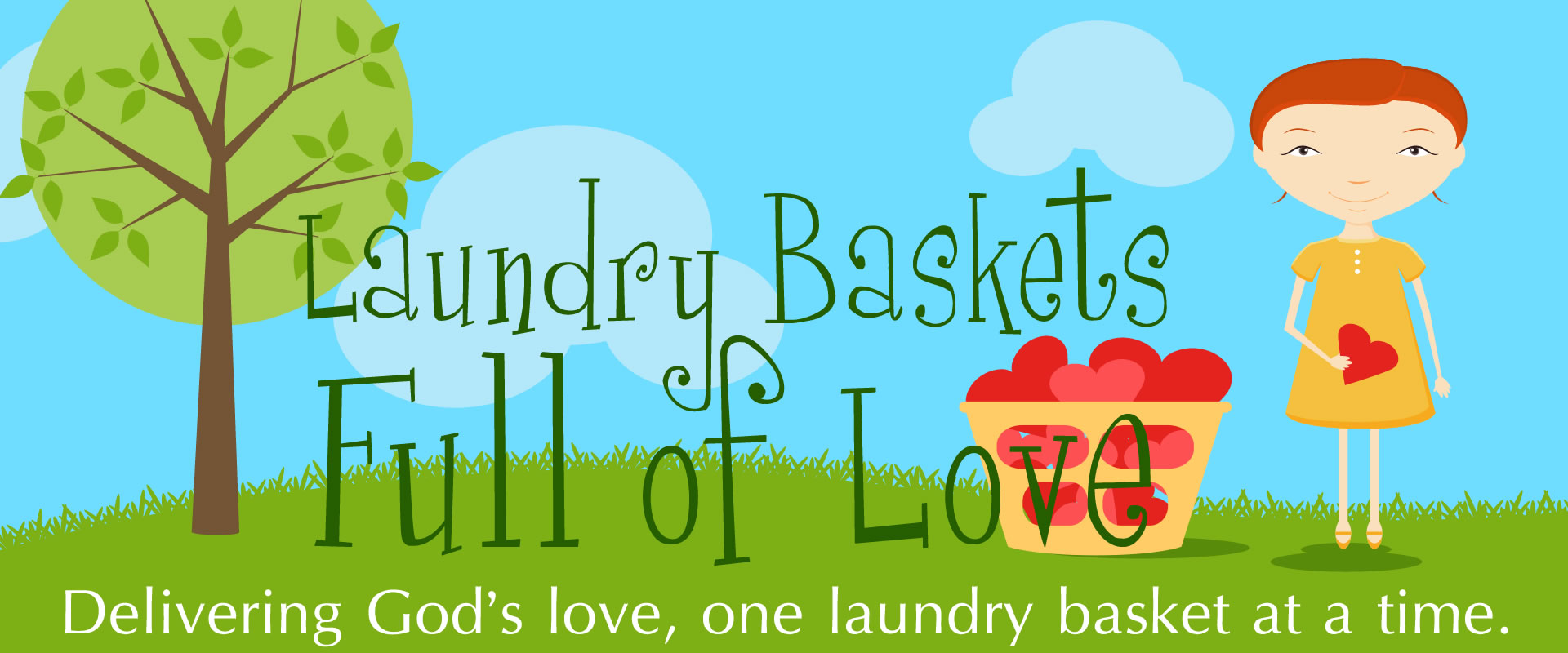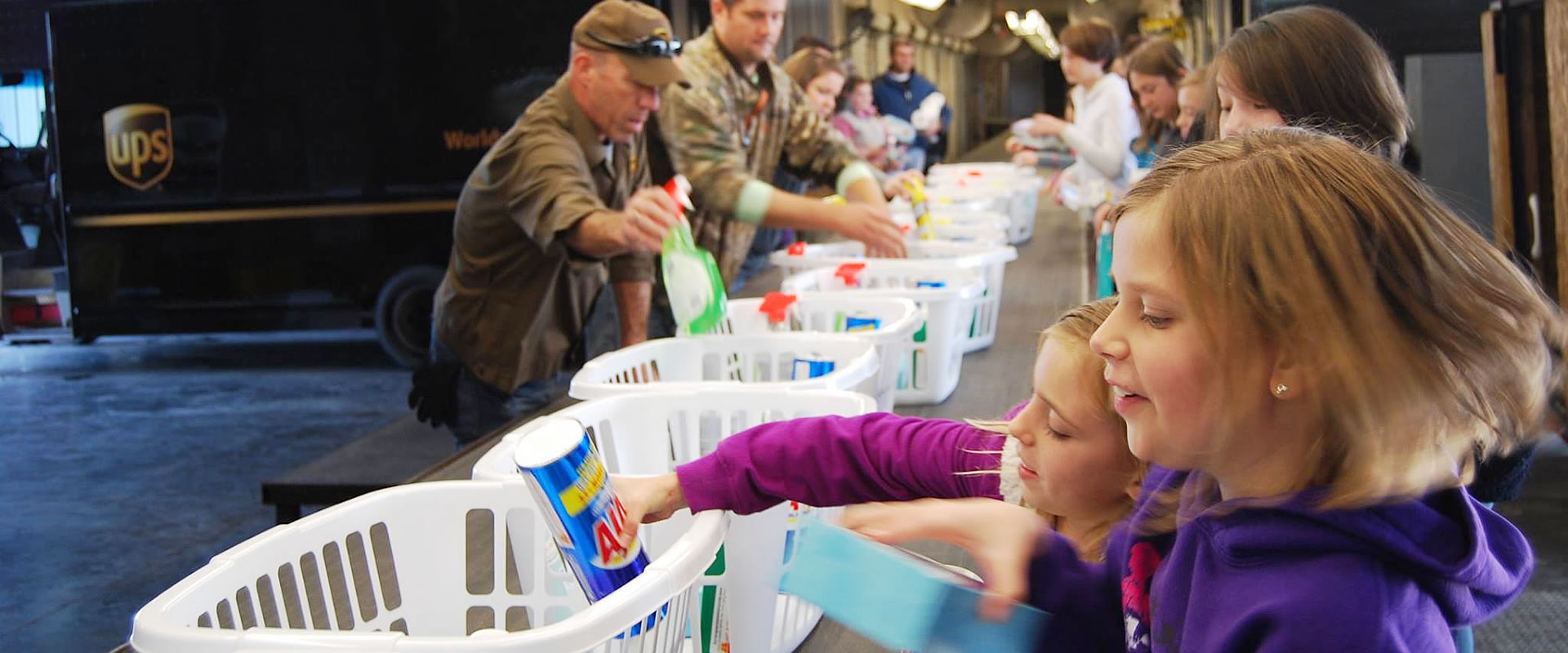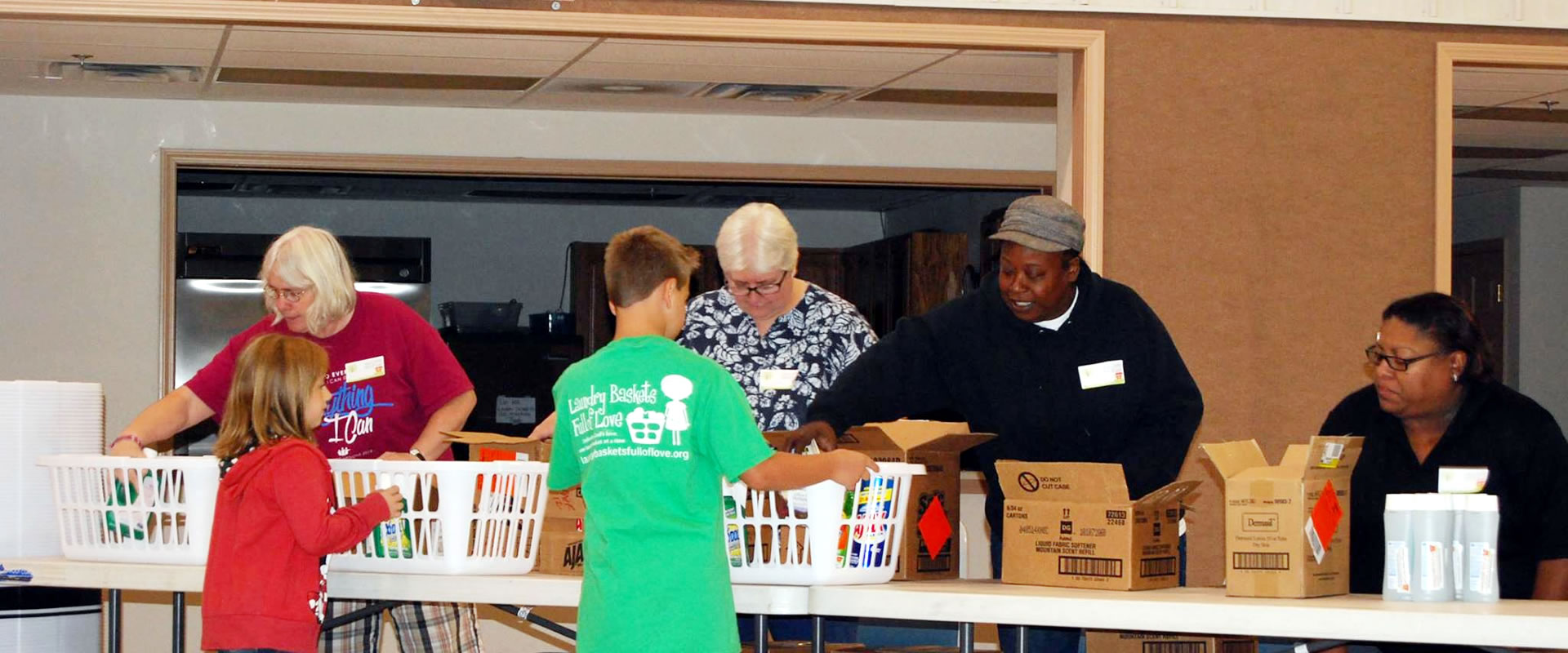 Making a Difference
Thanks to our wonderful partners and team of volunteers, we have been able to deliver
Get Involved
Do you want to help us make a difference in the lives of the elderly and those who have suffered catastrophic loss in the Southeast Missouri area? We have some great ways for you to get involved!
News & Updates
We are so thankful for those who support us on a monthly basis. Your donations are key in getting baskets delivered to seniors and families in crisis. 2020 brought a lot of stress and sad times for so many. We have had big fund raising events that have been cancelled from last year and this year. Donations have been dropped to an all time low. LBFOL is not eligible for government grants or stimulus funds. If you can help us with a donation please check our How can I help page. We use Paypal or our mailing address is...
We begin 2020 with a new permanent storage and office building. This has been quite a process to get it up and ready to use. I am thankful for all of those who have helped us with donations to get this facility going. I also want to thank those who help with basket donations on a regular basis. God bless you all so much! Looking forward to serving more senior adults and families in need in 2020. Come help us bless others with a laundry basket full of Love!
LBFOL will be one of the organizations that the SE Missouri Bootheel Regional Women's Show will be sponsoring this year. We are excited to be a part of this show and hope to see you all there. March 30 starting at 9:00 am at the Miner, MO Convention Center. Here is a link to their Facebook page. We are also at basket #2735 delivered and looking forward to our new building being finished. We also have teamed up with a great organization to deliver more baskets with. More news on that in 2019. Thank you again for your love...