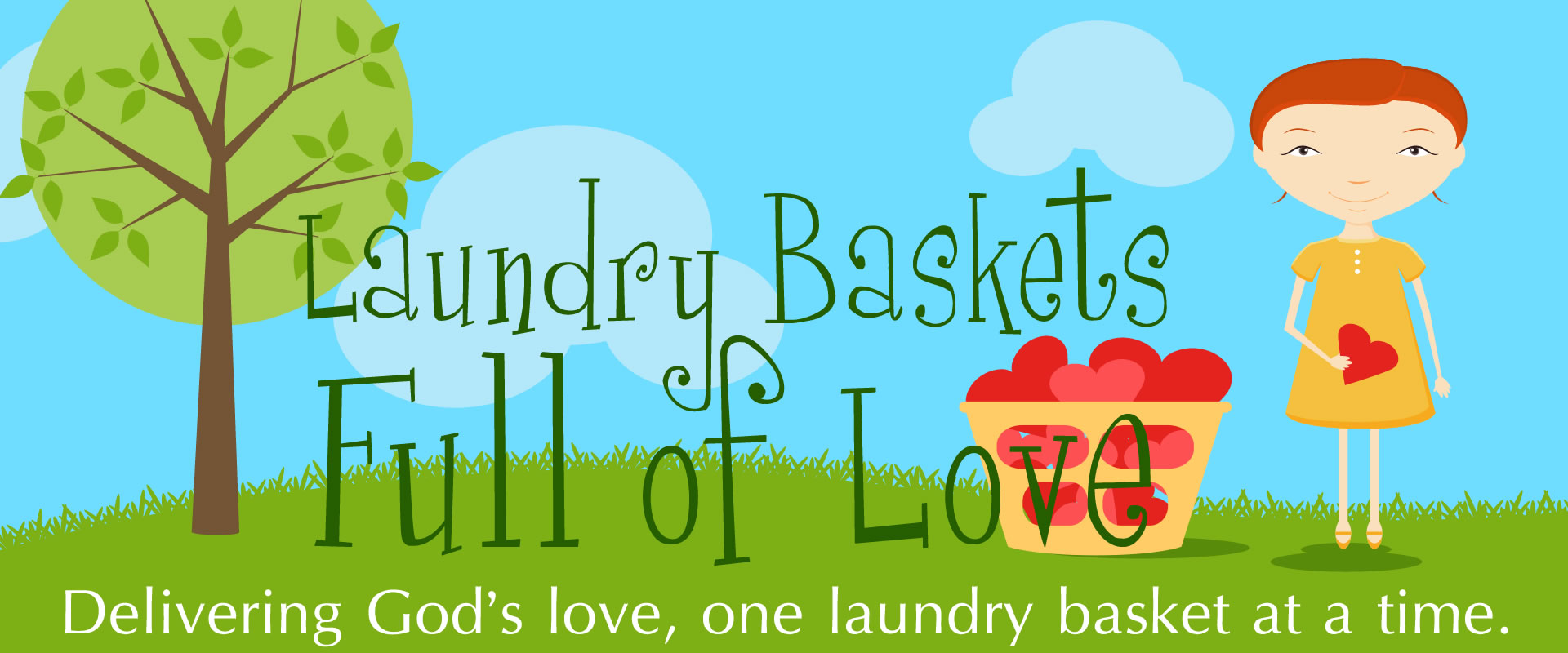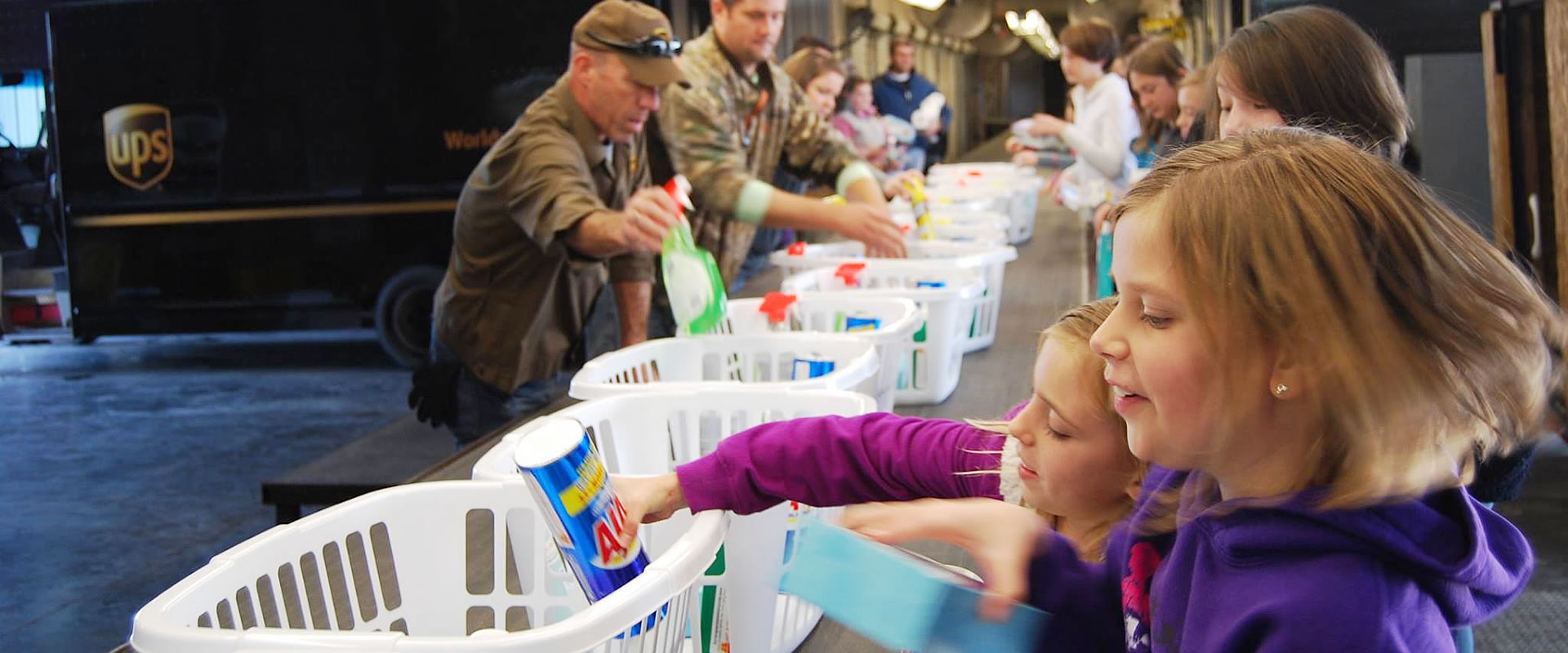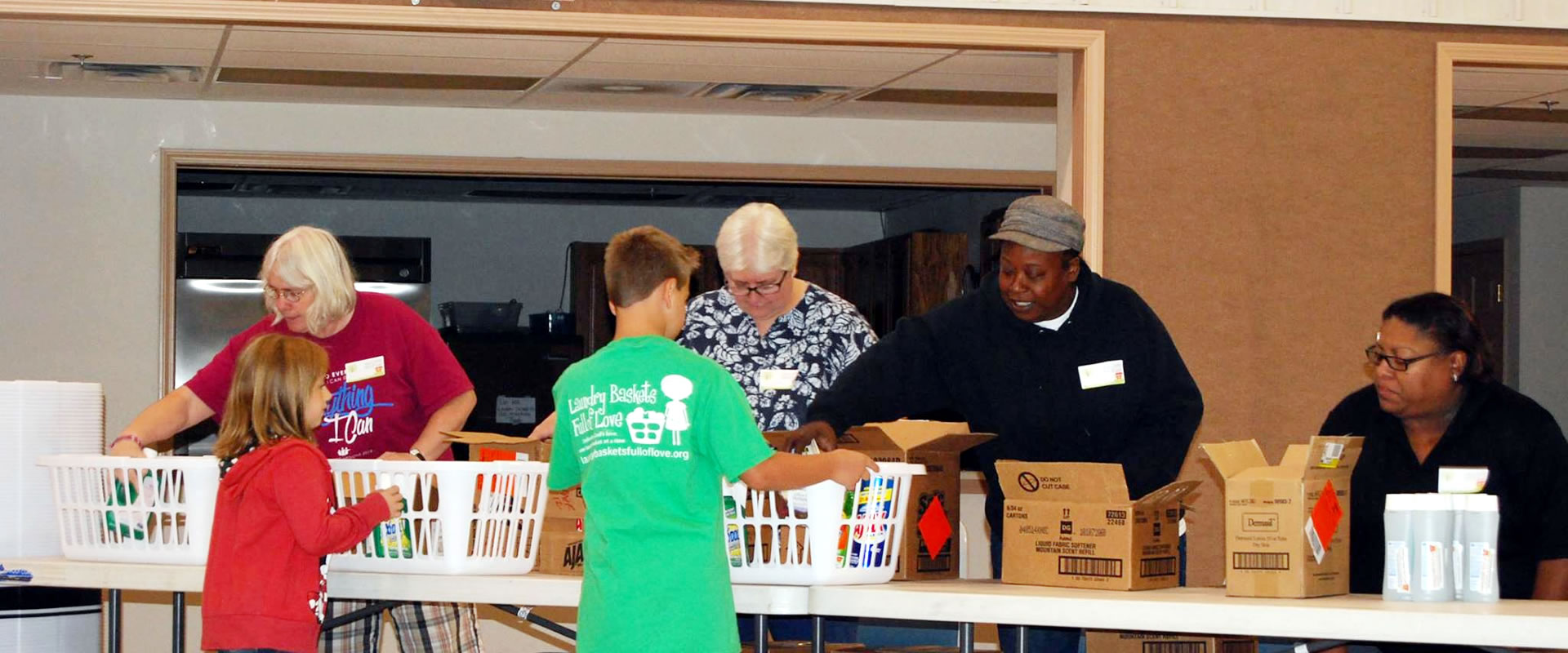 Making a Difference
Thanks to our wonderful partners and team of volunteers, we have been able to deliver
Get Involved
Do you want to help us make a difference in the lives of the elderly and those who have suffered catastrophic loss in the Southeast Missouri area? We have some great ways for you to get involved!
News & Updates
For everyone in our local SE Missouri area come on out to the Bon Worth Store at the Factory Outlet Mall in Sikeston, MO this Saturday August 12. For every purchase you make, they will make a donation to LBFOL. Bon Worth is a wonderful ladies clothing and accessory store where my Mom loved to shop at. She would be excited about this fund raising event for LBFOL. Bon Worth Store is located at 100 Outlet Dr. Sikeston, MO just off of Interstate 55. Please come out and show your support and thank them for their donation to LBFOL....
We will have a booth set up at the 2017 East Prairie Block Party and Tour De Corn on Friday June 23 starting at 5:30 PM and Saturday June 24 starting at 9:00 AM. We will be selling drinks, snacks, LBFOL T-shirts, decals and necklace pendants. We will also be raffling a new 32" Vizio HDTV. You do NOT have to be present to win. Drawing will be Saturday June 24 at noon. I hope you all can come an join us there. We are also at 2409 baskets delivered. This week we delivered a basket to a family who...
We are at basket number 2393. We were able to deliver several baskets this week. We also received a new building in town donated by a long time friend David. What a blessing it is for LBFOL. We will have a booth set up at the East Prairie Tour De Corn on June 23-24. We are in the process of getting a big ticket item to raffle of for that event. I hope you can join us and help support LBFOL. Thanks, Marilyn